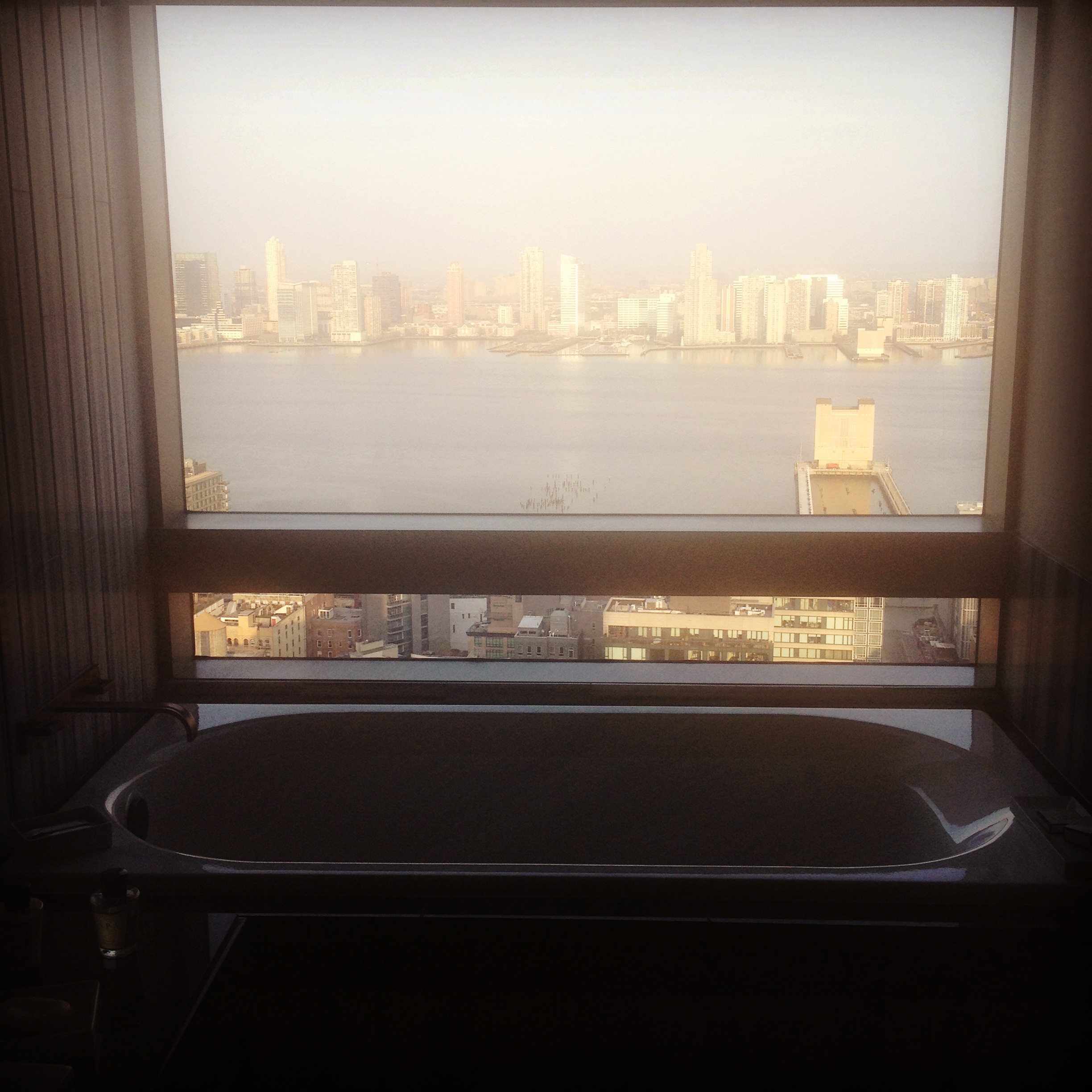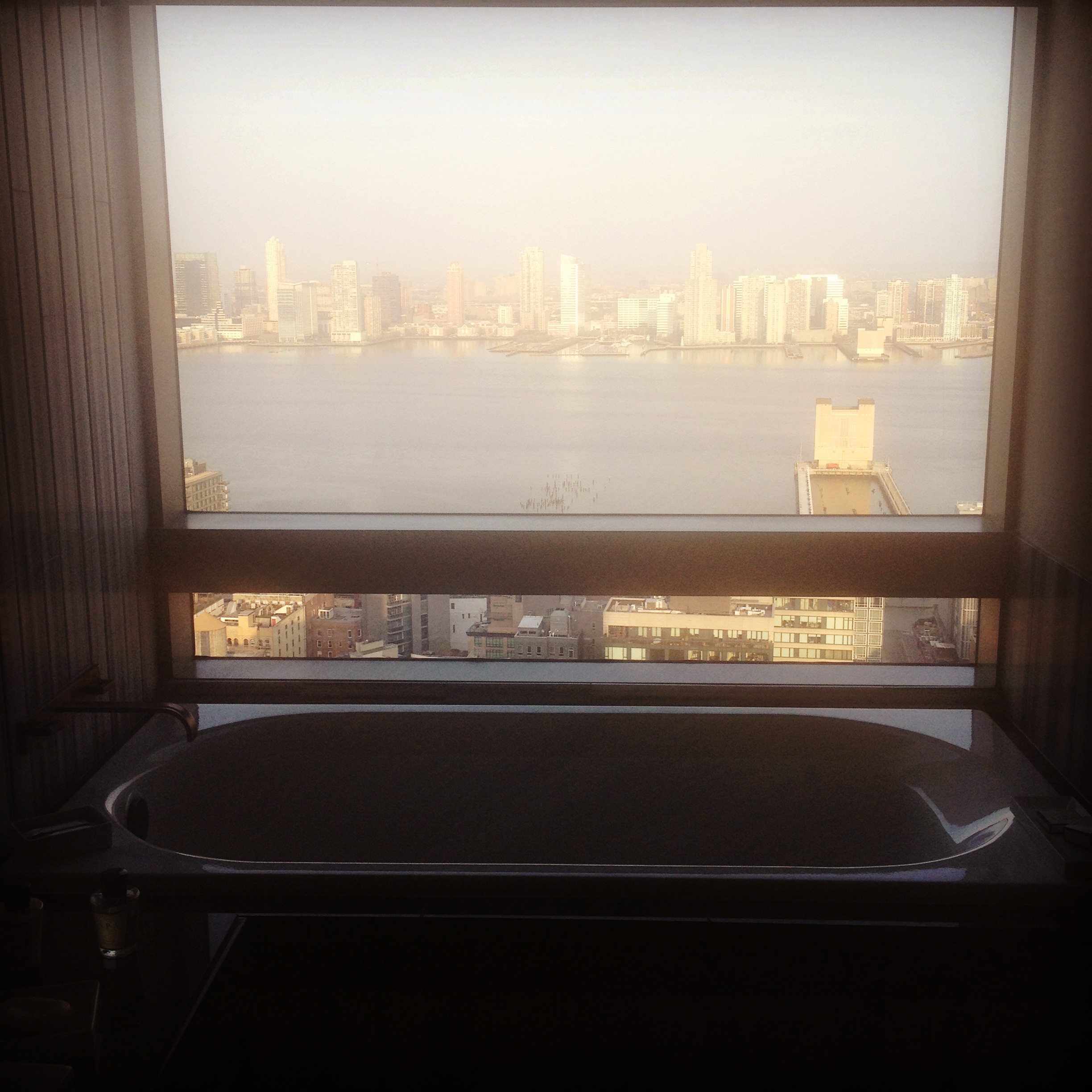 I AM JULIAN DIAZ MERINO, A FILMMAKER FOCUSED ON CREATING AND DEVELOPING STRONG AND COMPELLING VISUAL STORIES FOR ADVERTISING, MUSIC VIDEOS, FASHION AND DOCUMENTARIES.
Julian majored in Communications and Video Production in the Universidad Javeriana in Bogotá, Colombia and then traveled to New York where he received a Master of Arts in Media Studies and Film at The New School University, where he wrote and directed his thesis film "Infinite Sadness".
Julian is part of the collective MACHINIST FILMS and has directed commercial spots for the web, as well as Fashion films. He won a 2013 Silver Telly award for the VW spot "Volkswagen Moments".